MARTIN'S CROSSWINDS
7400 Greenway Center Drive
Greenbelt, MD 20770-3053

Join your classmates for an evening of friendship, great food and fun,
As we celebrate our 50th high school reunion!

7:00 PM till 12:00 Midnight

Cocktail Hour
Cash Bar
Expanded Buffet Dinner
click here

The reunion committee wants this to be
a very special celebration of this Milestone Celebration
and we are hoping ALL WHO CAN will join us as they won't be disappointed!


---
We have reserved a block of rooms at the


www.higreenbelt.com

Attendees can reserve their room beginning Nov 26, 2019
by calling 301-982-7000 and talking to the "front desk only"
(push "0" at the prompt to get to the front desk)
(Ask for the Northwestern Class of 1970 Reunion Block) to reserve the room with a credit card.
No Payment due until checkout.
Rooms available Friday and Saturday nights only for $100.00 (plus tax) per night.
The guaranteed hotel room rate of $100 must be reserved by September 30, 2020.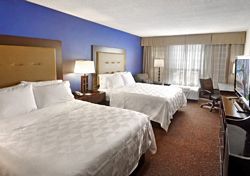 &nbsp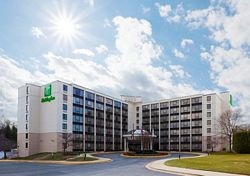 &nbsp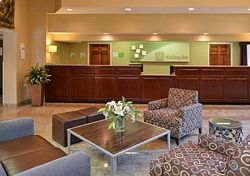 "The hotel is located next to Martins Crosswinds"
---
Sunday Brunch @ Willy K's Sports Bar and Restaurant
Located in the Holiday Inn
From 9:00 am - 12:00 noon



We have a special rate of $10.00 per person for the Brunch
including tax and gratuitity
The $10.00 includes buffet plus server will serve coffee.
All other beverages will be at an additional charge.
Juice will be on buffet.
Can be prepaid or cash that morning collected by a committee member
---
If you have any questions, please send a message to Craig Brown at northwestern1970@yahoo.com